For Baby Shower 1. Goats Milk Soap. ( Almond ).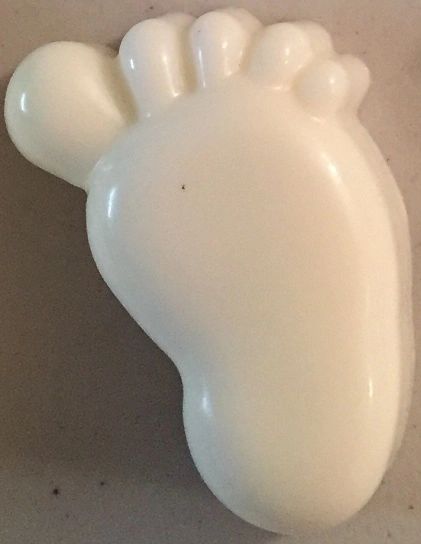 Goats Milk Soap.
Fragrance: Lavender, Cinnamon, Lemongrass, Heaven scent, Japanese cherry blossom, Milk& Honey, Cherry, Pomegranate, Gardenia, Rose Petals, Coco Mango, Patchouli, Eucalyptus, Orange Blossom, Arabian Sandalwood, Fresh Pine, Almond.
Handmade Natural Soap.
The process we making the soaps by hand without using any machinery.
Selected the best material.
Ingredients:
Glycerin, Palm Oil, Coconut Oil, Lauric Acid, Aqua/Water/Eau, Sodium Hydroxide, Sodium Lauryl Sulfate, Sorbitol, Triethanolamine, Salt, Goat's Milk Powder, EDTA, Titanium Dioxide
Note: The ingredients on this list, provided to us by the manufacturer, have not been independently verified. The manufacturer uses a small number of processing aids during saponification that are proprietary, do not appear on the list, and are not disclosed.
Because handmade the process the Soap is 3-4oz.
Ask for Wholesale price.
We solicit distributors. Protect territory.